Safety Compliance, Test & Tag
Our A-grade electricians provide a professional test and tag service that includes a full electrical assessment of all your appliances.
John Couldrey Electrical can take care of all your Electrical testing requirements.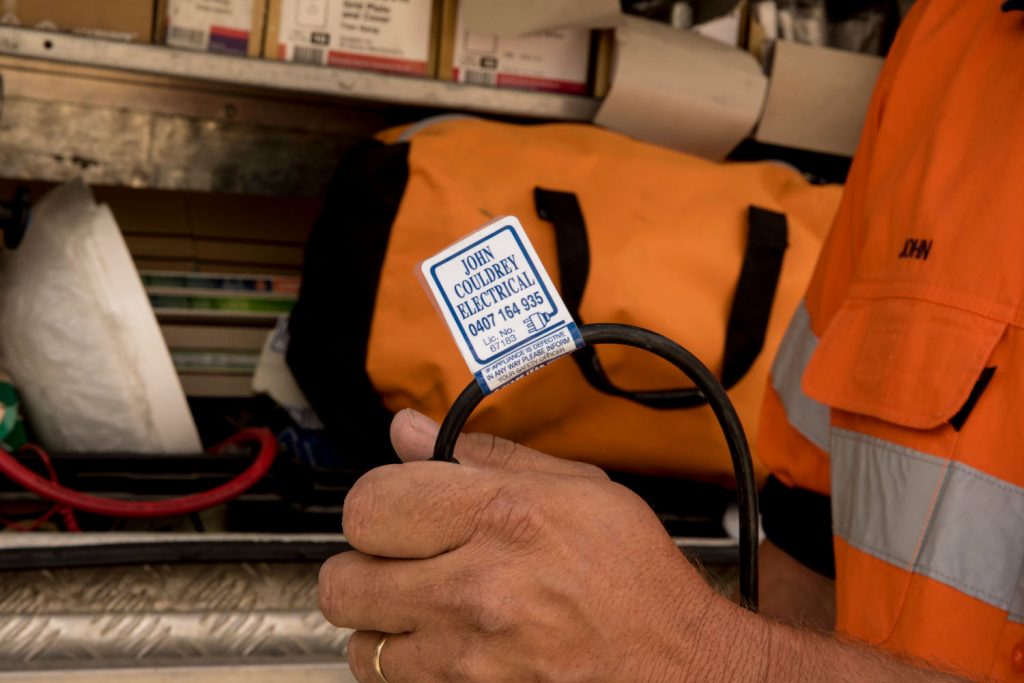 Electrical testing and tagging service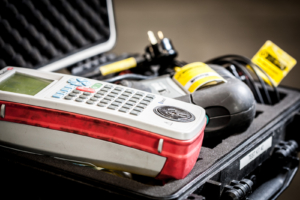 Testing your electrical appliances for faults and damages makes sense – as it gives you the peace of mind that your workforce are using equipment that are safe from the dangers of electrical faults.
Electrical Appliance Testing & Tagging Process
The integrity of electrical appliance assets is determined by subjecting each asset to testing as required by the standard. Using the latest equipment (Portable Appliance Tester), John Couldrey carries out the following testing procedures, including:
Visual Inspections Include As per (AS 3760)
Emergency Exit Light Inspection & Testing
In conjunction with the other mandatory inspections, John Couldrey Electrical as part of their fire safety compliance testing provide Emergency and Exit Light periodic inspection, testing, tube replacement and cleaning. These routine 6 and 12 monthly procedures ensure that relevant compliance requirements are being met, accurately recorded and conducted.
By having the Emergency Exit lights on your premises inspected, tested and data managed by John Couldrey Electrical your company will be fulfilling its obligations under legislative requirements.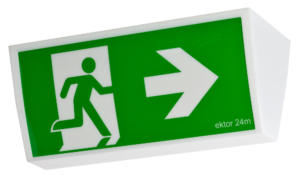 RCD Safety Switch Installation & Testing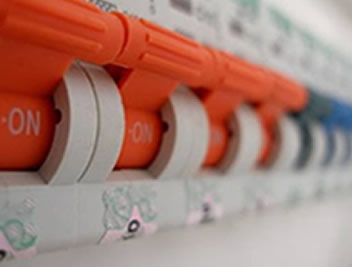 By having the RCD's (Safety Switch) trip time / current tests performed on your premises your company will be fulfilling its obligations under Australian Standard AS/NZS 3760.
John Couldrey Electrical conduct a 6 monthly, yearly or bi-yearly procedure (Pending environment) to ensure that the Australian Standard is being met.
RCD Safety Switch Testing Procedures
Locate switchboard and identify circuits protected by RCD's

Check switchboard door hinge, locking mechanism and weatherproof seal

Clean outside switchboard and general area

Push button test to ensure RCD is operational

Plug in RCD test device and measure for trip time and current in accordance with Standard

Record all test results and action taken
Thermal Imaging Inspection Services
To thoroughly inspect and thermograph Electrical / Mechanical services switchboards; electrical board cover plates are opened on all boards to expose the electrical wiring and components.
A Detailed report specifying irregularities found is provided, including the image(s) as recorded.
John Couldrey Electrical use the latest Infrared thermal imaging technology.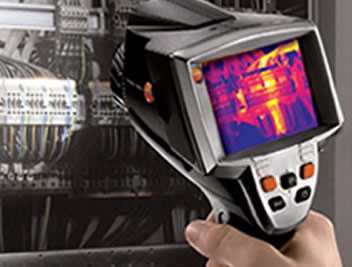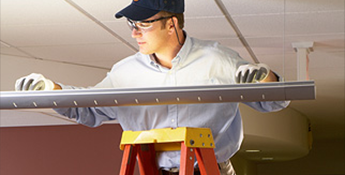 John Couldrey Electrical, whilst on site can also change out blown globes, tubes, starters, ballasts and other lighting components that will fail over time. John Couldrey can complete Spot Relamps and or Bulk Relamps depending on your needs.
John Couldrey Electrical have seen the benefit of completing this task at the same time as the regular testing regime, as it allows the Service Team to use their time efficiently on site and the savings are passed on to our clients.
Additionally, where a site requires lift equipment, such as an Elevated Work Platform, we can arrange this and complete other repairs (eg. Emergency & Exit Light Replacements) at the same time.