Solar Installations
Are you saving $$$ on every electricity bill by using solar power? No? We can help.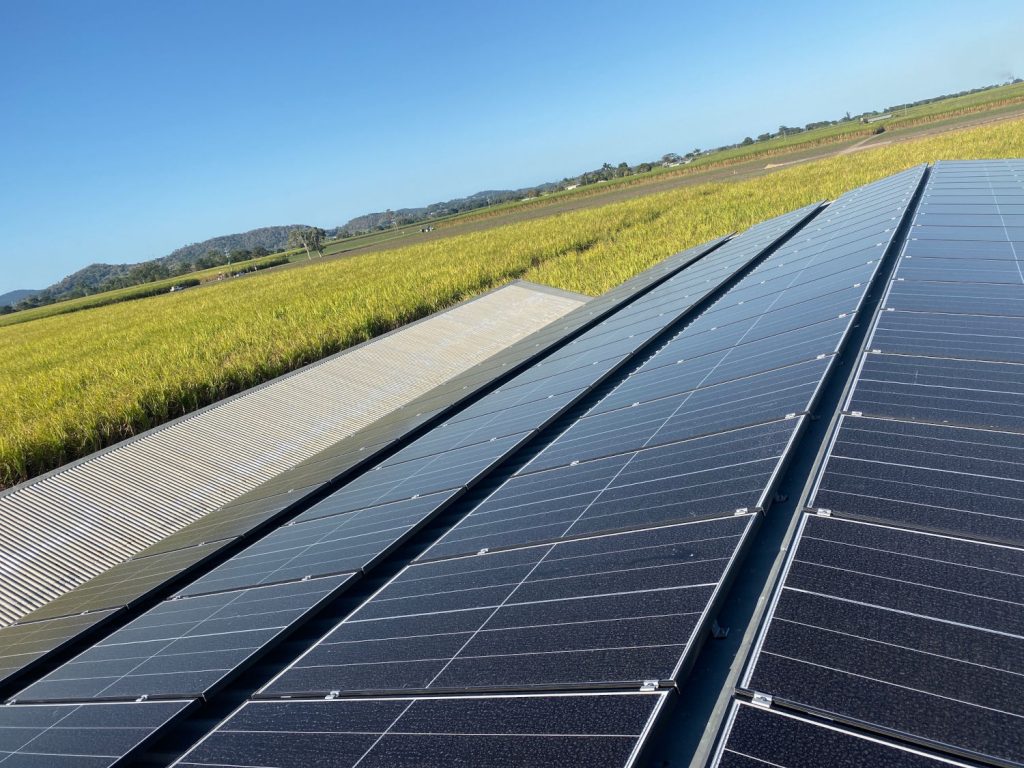 John has been accredited Solar Installer since 2010. John has a well establish and respectable electrical contractor for over 25 years. If any question or warranty issues occur you can be guaranteed that John will be available to rectify the problem.
John can advise you on the best solar solution for your needs and will make sure you receive the best deal. Before we even start talking about products, we first audit your household's energy requirements. By doing this we can recommend a system size which bests matches your household's energy requirements and that will provide you with the best return on your investment.
The most important part of a Solar PV System are the panels.  Cheap panels are naturally attractive however they are unlikely to generate the same amount of power as a higher end quality product.  In addition cheaper panels will likely not last as long and a structural warranty might be worthless if the manufacturer stops selling into Australia.
A quality inverter is essential for a solar system to perform at a high level. Inverters convert the DC electricity produced by the solar panels into AC electricity that your home and the grid utilise.
Many companies get away with offering rock-bottom prices by selling cheap inverters, untested in Australia, with no warranty protection. When the inverter inevitably carks it prematurely, it costs the homeowner thousands to replace. Completely eliminating any benefit of buying the cheaper product.
We only supply inverters with tested and proven performance in Australian conditions, which also have a minimum 5 year manufacturer warranty from companies with a significant presence in Australia.